One For One
Every time I print a photo for personal use, I'm going to print two copies. One for me and one for you.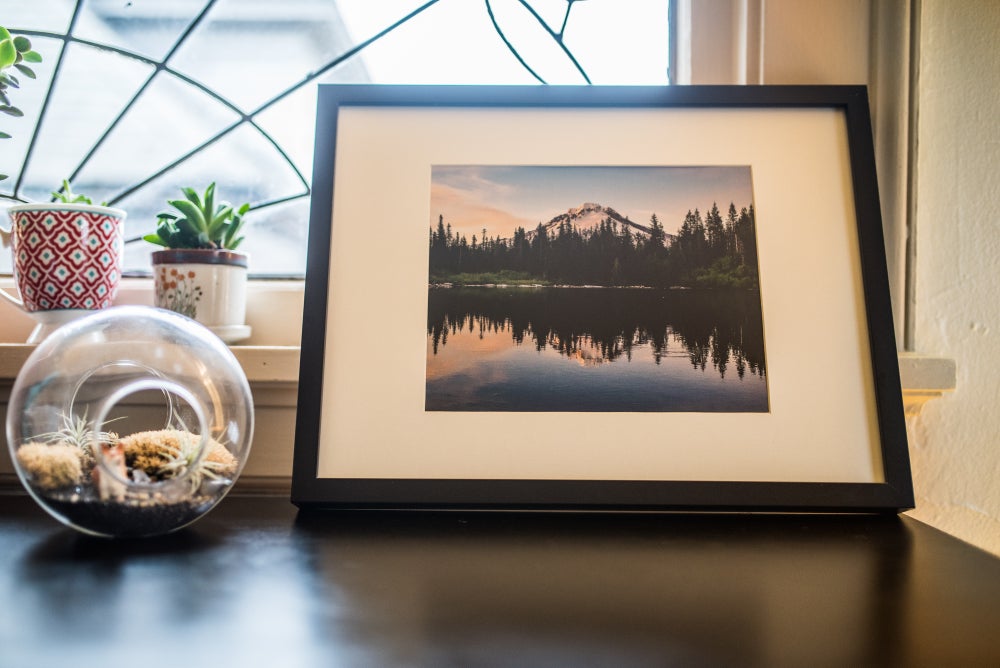 They'll be a limited edition print of two; if you buy it, you'll be one of two people that own the print. If you were too late and missed it, don't worry. There will be more soon.
Selling framed prints is expensive and hard. So I'm making it as easy as I can — each print is posted at cost. This isn't about making money, just about sharing some of my favorite photographs.