Daniel Agee
Back to Shop
Still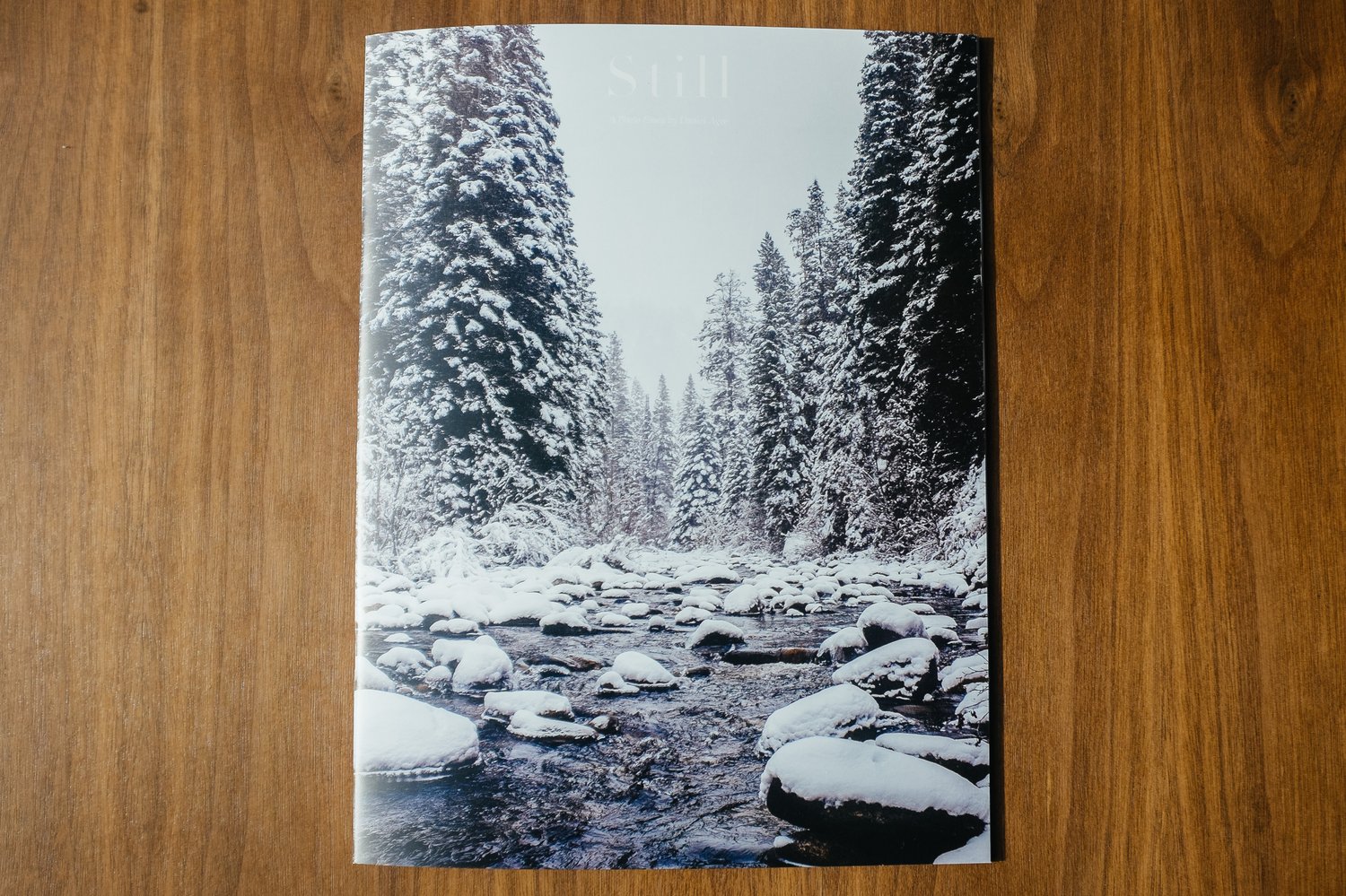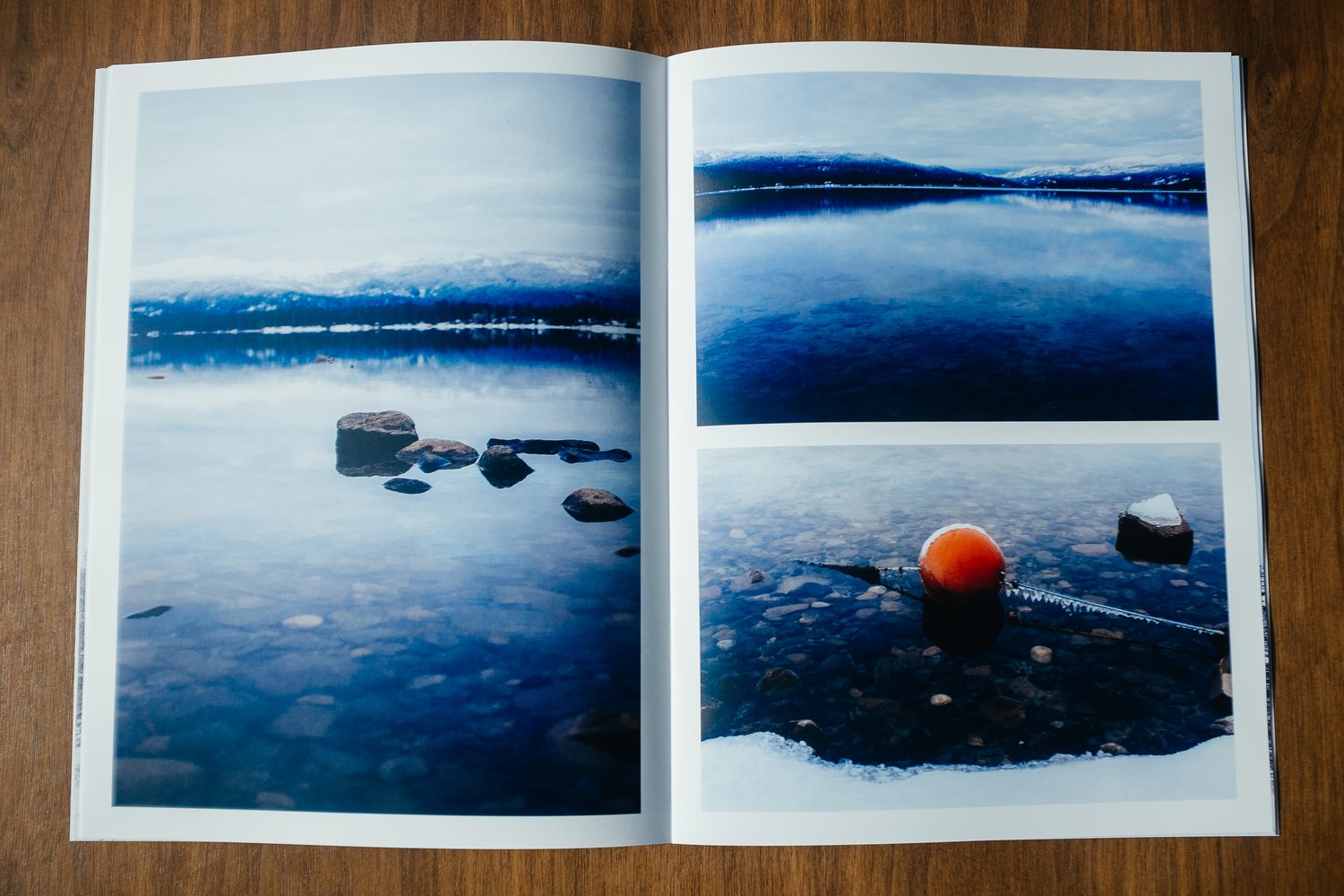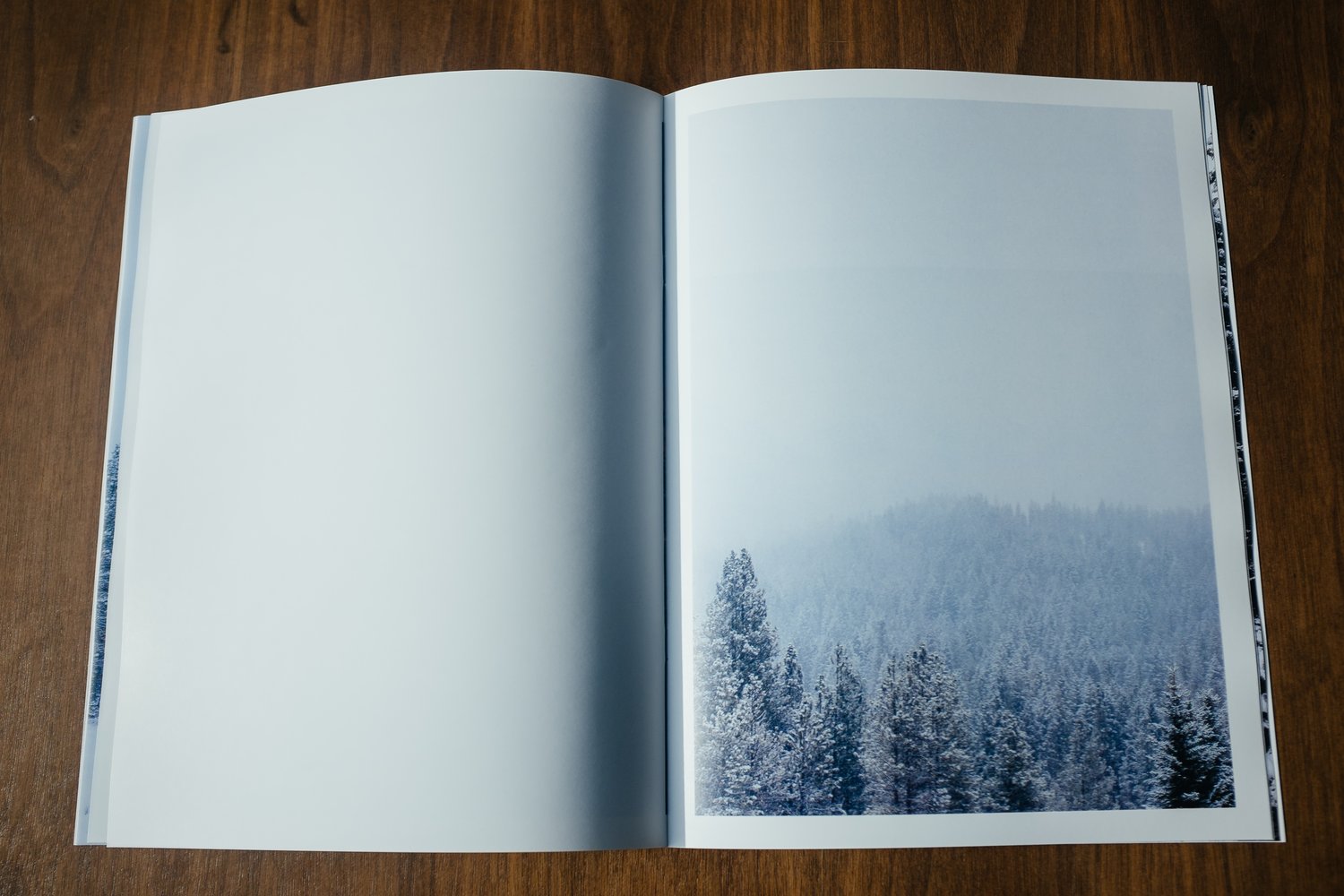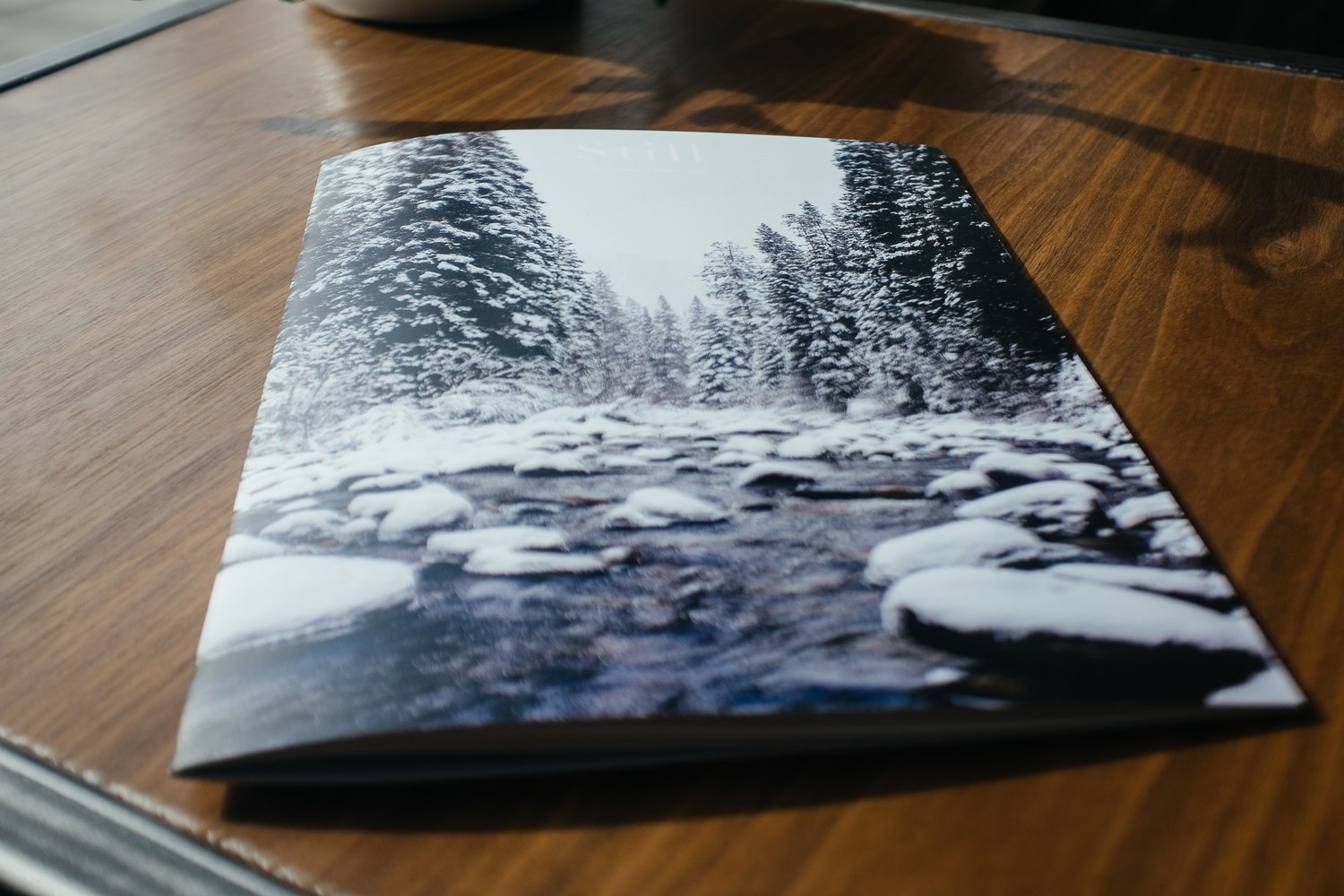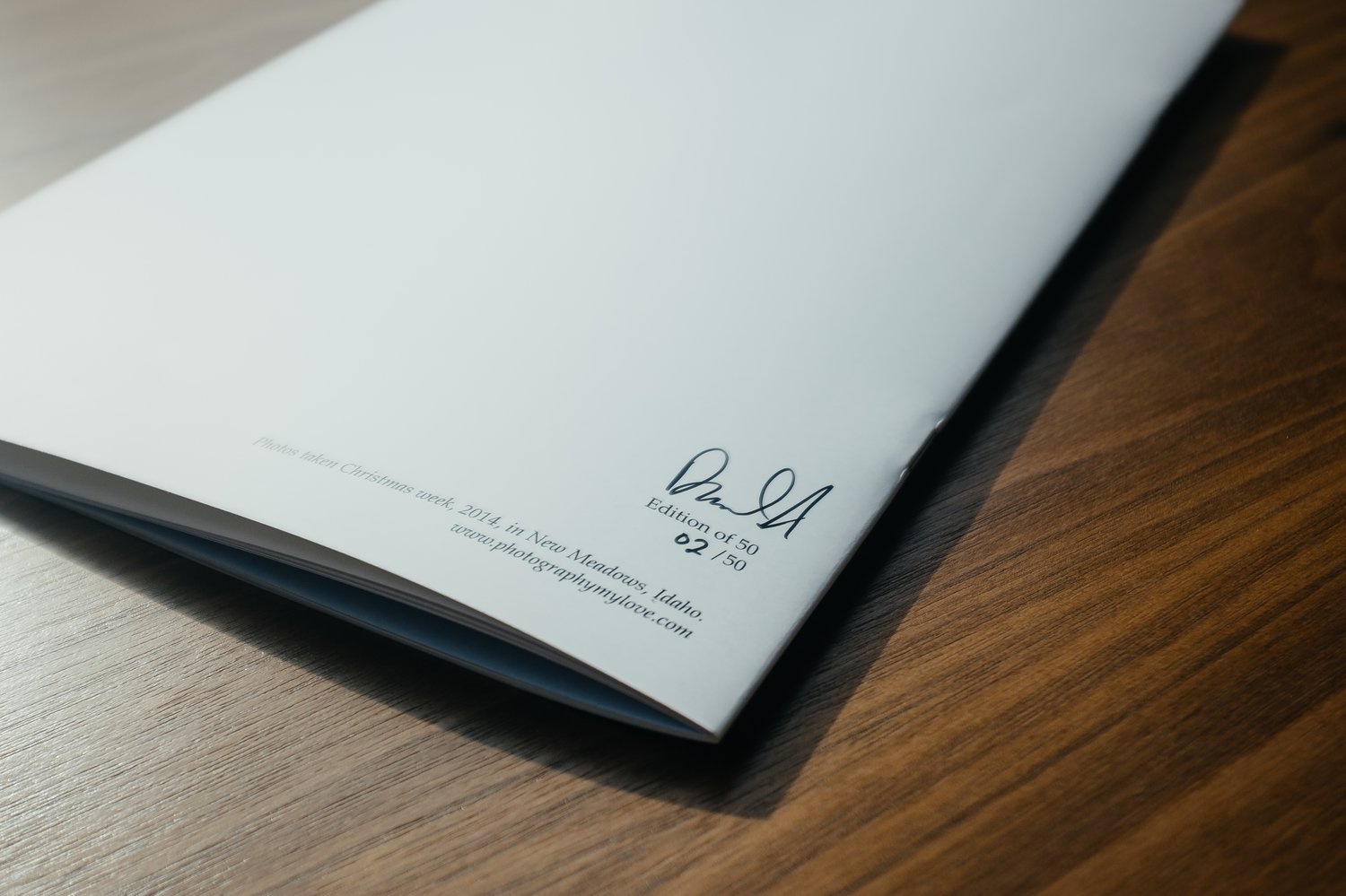 $

18.00
This 9-x-12-inch softcover personal photo essay is lovingly laid out and printed on matte paper. The 28 pages include a mix of published and unpublished photos from the mountains of Idaho and a previously unpublished essay about the three women I've loved.
It's published in an edition of 50; each copy is hand-numbered and signed. I'll even write you a love note if you want.
Once they're sold out, they're gone forever.
Shipping is a bit more than previous books because of the large size. Local pickup available in Portland, OR. Just enter the discount code PORTLAND at checkout.